As its name suggests, Viber for Mac is specifically designed for Mac devices. You can make free calls and send free messages to other Viber users in any country!
Even though this app offers various good things for the users, you may need to know other crucial points before using this app. More than anything, you can access the app through Viber free download.
Viber in a nutshell
As mentioned earlier, Viber accommodates your needs on mobile messaging services. Users can make phone calls and send texts for free, regardless of the country.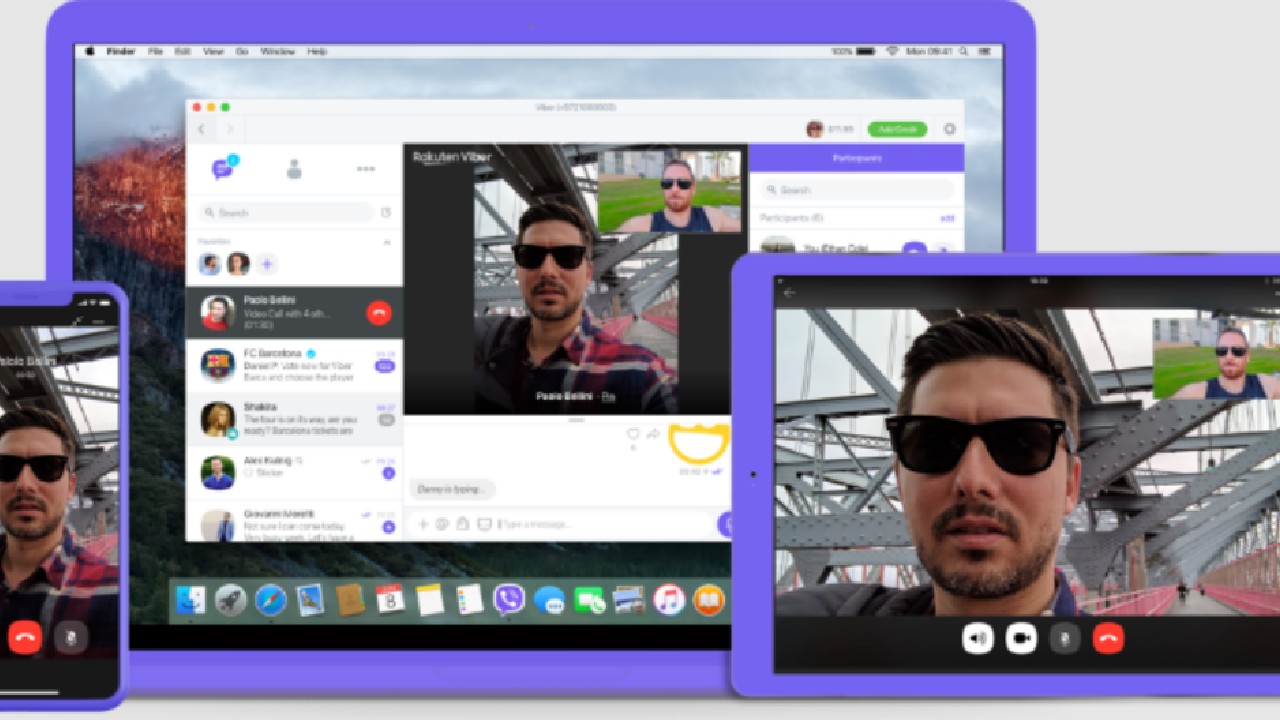 This VoIP is designed to run on various operating systems. You can exchange images, audio, and video easily through the platform.
Once you have installed the app on your device, you can use it via laptop, desktop, and smartphone. Meanwhile, you can use the app specifically built for Mac.
Features and highlights
Viber syncs your messages, contacts, and call history. Once you install and activate your account on your phone, the system will sync the necessary data from your phone. Later, you can start the conversation across your Mac devices.
Activating this app is also effortless. All you need to do is to enter your phone number and you are connected with your friends!
Viber provides the best quality for voice calls. The quality is HD, which might be costly on several providers or platforms. You can do video calls effortlessly without worrying about the video quality.
Chatting and sending texts across other Viber users are fun and free. Other than texts, you can exchange photos, audio, videos, and stickers!
As mentioned earlier, installation and activation won't hurt you. Once you entered your phone number, all data will sync between your Mac and mobile.
Commonly, you run out of battery. If you don't want to end the call, you can transfer ongoing calls between devices easily. You don't have to end a phone call and make another one when the circumstance is forcing you to.
In case you will use the app from your Mac, make sure that the processor is 64-bit.
Final word
Viber is commonly compared to WhatsApp nowadays, considering both offer similar services. WhatsApp might be winning in the mobile-based sector. Viber is a winner in providing the best service on desktop-based calls.
Other than that, Viber comes with an extensive list of features. Thus, if you need a reliable app to make phone calls and send texts through your Mac devices, try Viber for Mac.