CDBurnerXP Download (2021 Latest) for Windows 10/8/7/XP | Burning a disc may not be as popular as in the old days today. Yet, some people still do that in which reliable burning software for Windows is needed for those who are running on Windows. CDBurnerXP 4.5.8.7128 is a freeware that is highly recommended to use as disc burning software for Windows.
It is popular software to burn all kinds of discs that include HD-DVDs, Blu-Rays, regular DVDs, and even CDs. Even though it is a free application and a light one with just 9MB of size, it is packed with great features. The setup file is the only 4MB that will be very quick to download and install at first.
It will not be popular without great features amidst its pros or good things. It is even providing some features that are paid features on some other disc burning software for Windows out there. As a start, it has a comprehensive FAQ and guides that anyone can find a way to function properly when attempting to burn discs.
CDBurnerXP 4.5.8.7128 is capable of burning discs as the very standard task of this kind of software. Moreover, there are some advanced features to use as well. One of the examples is the ability to create a gapless audio CD at ease. That is not a common feature for free disc burning software for Windows, Also : WinISO 6 for Windows
Another decent feature that CDBurnerXP is providing is the CD covers design and creation. That is a much-needed feature to help to create a complete pack of a disc. Both CD covers and labels can be created by incorporating the useful and versatile features of this application for Windows.
The user interface of this application is very friendly, especially for advanced users. Upon opening the application there will be a window showing the full lists of tasks and categories to do. A short description is provided in each category and task to help to ensure the right choice to pick before going further in using the app.
Here are some screenshots and features of CDBurnerXP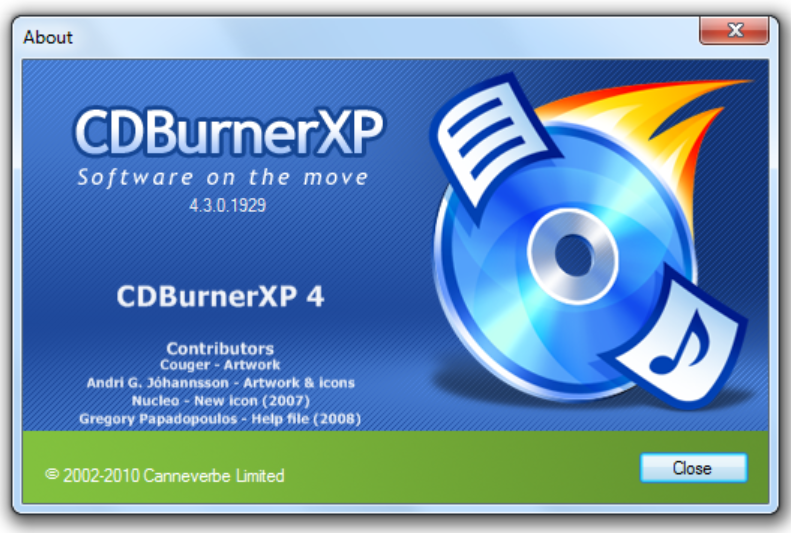 Copy Disc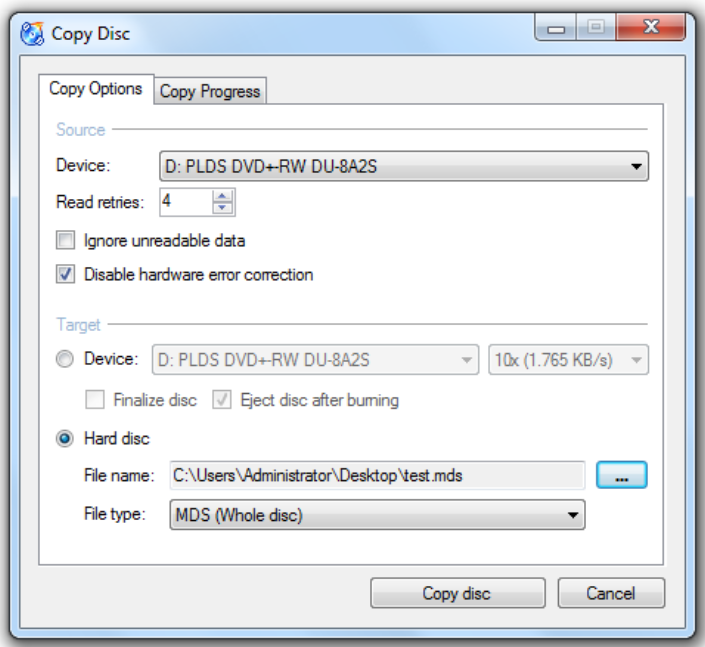 Audio Compilation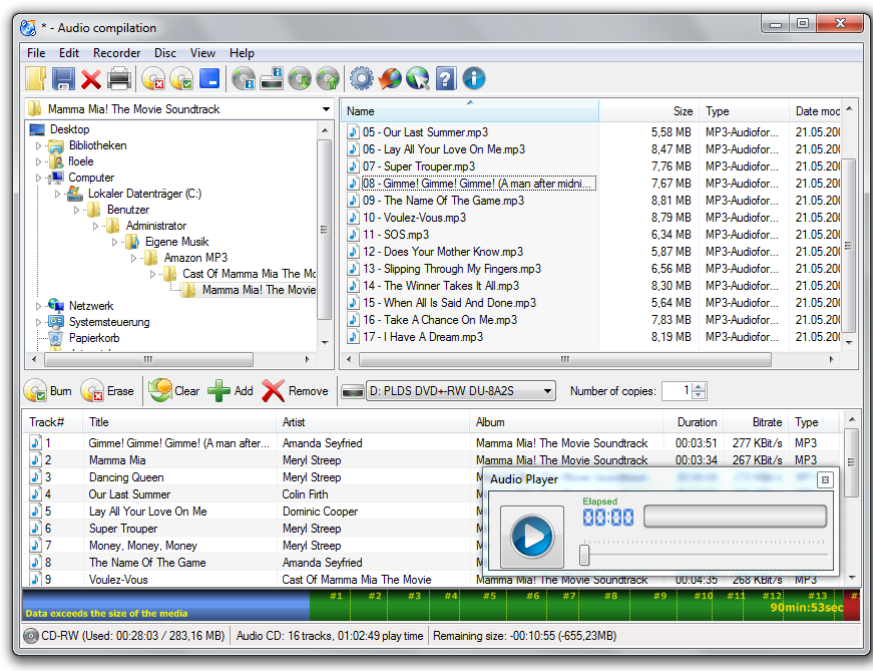 Boot Option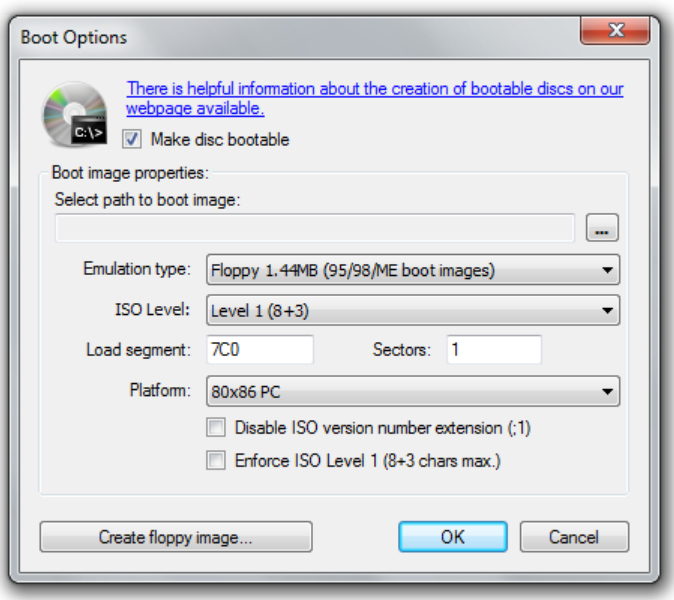 Once a category of a task is selected there will be a lot of buttons and lists of a directory. That is a bit of a setback of this application that may confuse new users. It only takes one or two clicks to do any desired task that this application is capable of. Yet, new users will need to get used to it first after a couple of times using it. All in all, CDBurnerXP 4.5.8.7128 is a great disc burning application.