Have you ever heard of VidCoder for Windows? You might be able to guess from its name that this app is used for encoding videos. Let's find out further about this app's main functions and its features.
Main Function of VidCoder
First things first, VidCoder is an open-source app for Windows. It means that VidCoder download for Windows can be accessed for free. What is the main function of this app? This open-source app can be used for ripping Blu-ray or DVDs. However, it is not the only function you can find in this app. This app also has a function to transcode video for Windows PC.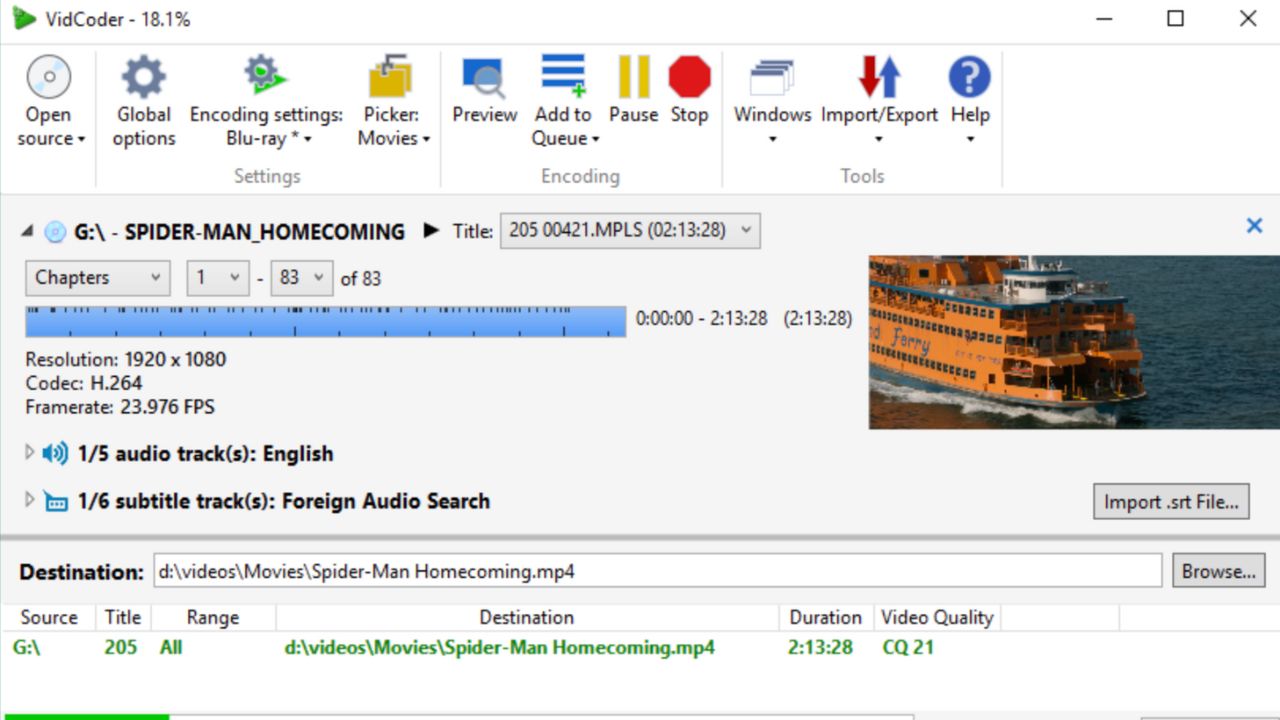 Since its function is to transcode video, the encoding engine used by this app will be essential, as well. The transcoding process with this app is supported by the HandBrake encoding engine that can ensure its functionality. The ability of this app to rip DVDs is great, but what if this function will defeat the CSS encryption of the DVDs? The DVD ripping function of VidCoder will not defeat the CSS encryption, at all.
Features of VidCoder
A great app must come with great features. Of course, you need to know more about the features offered by the VidCoder app. This multi-threaded app becomes one of the most important features of this app. More features will be offered by this app, including the MP4 and MKV container availability.
This app is one of the best video encoders in the world because of a specific reason. It is associated with the H.264 encoding feature with x264. The encoding pipeline is completely integrated. It means that every function of this app will be done in one process. As a result, there are no intermediate temporary files of huge size.
What kind of video can be supported by this app? This app supports MPEG-4, MPEG-2, VP8, H.265, and Theora videos. The encoding can be performed to FLAC, AC3, AAC, Vorbis, and MP3 audio types. It can also support DTS, DTS-HD, MP3, AC3, and AAC passthrough. The app can target bitrate, quality, or size for videos.
More features can be found in this app, including 2-pass encoding. It also comes with some filter options, such as reflect, rotate, deinterlace, detelecine, and decomb. With this app, you can encode videos in batches. When ripping and transcoding videos, you can preview the video source instantly.
You can even create small preview clips that are encoded. Managing video encoding will be super easy since you can pause and resume encoding easily with VidCoder free download.