Watching movies is always a fun activity to get relaxed at home, especially during this global pandemic where we are not suggested to go to a movie theatre. But watching movies can be fun only if you have the best options to watch them. One of these best options is having video player tools to play your favourite movies. In this article, we will talk about DVDFab for Windows.
About DVDFab
DVDFab is a powerful, great app that you can use to effortlessly copy, burn, backup, or clone DVDs as you wish. It provides 6 different copy modes so that you can flexibly do what you want. These 6 copy modes are clone or burn, merge, split, customize, main movie, and full disc. They allow you to compress a DVD9 to a DVD5 with high quality, merge 2 movies into a single disc, split a disc into 2 discs, burn a local movie on your HDD into a disc, clone a disc with 1:1 ratio, and back a disc as an ISO file or movie folder on your PC.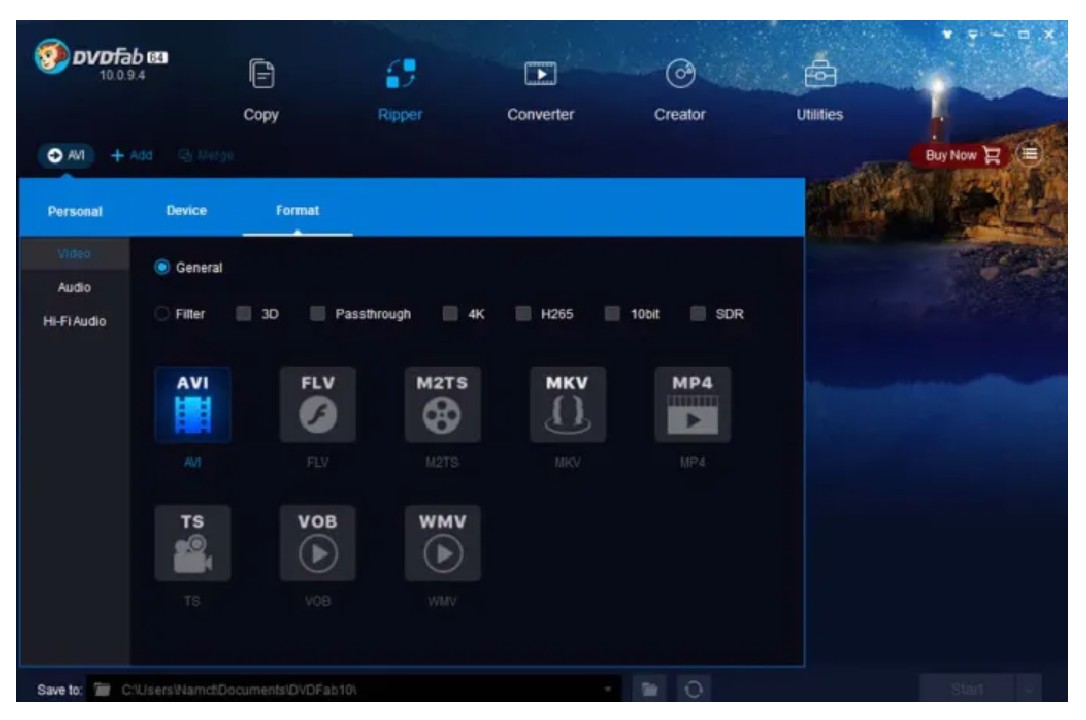 DVDFab download for Windows help you to complete all DVD copy tasks. It supports all types of output discs, including DVD+R/RW, DVD-R/RW, DVD+R DL, and DVD-R DL. It also has plenty of functions, such as DVD creator, Blu-Ray creator, video converter, Blu-Ray copy, UHD copy, DVD Cinavia removal, Blu-Ray Cinavia removal, and so much more. You can easily find DVDFab free download online.
Features of DVDFab
Below are the amazing features of DVDFab for Windows that make it one of the top DVD copy tools.
Efficient Navigation Menu
A navigation menu is a must-have feature for every player tool to offer premium, tough playback control experiences. DVDFab gives you access to a perfect navigation menu for DVDs, Blu-Rays, and 4K Ultra HD Blu-Rays.
Supports Various Kinds of Formats
It is important for any Blu-Ray playback software to support a variety of video formats so that users do not have to look for other alternatives. And this is one of the best things about DVDFab. It supports almost all video file formats, including MP4, VOB, MKV, MOV, and many others. It also supports various audio formats, like MP3, M4A, WAV, APE, and much more.
Supports High-Resolution Audio
The tool gives you access to HD audio resolutions, such as Dolby, Dolby TrueHD, Atmos, DTS:X, and DTS-HD Master. You will enjoy it if you own a home theatre at your house.|