Bandicut video cutter for Windows is super-fast video cutting/joining software. This software is easy to use, thanks to its simple, clean user interface. It can help you to cut part of a video more quickly while maintaining the original video at the same time. You can also use this app to extract a video to MP3 audio, combine some video files, delete one or more parts of videos, and divide a video into several files. Content creators especially benefit from this video cutting software.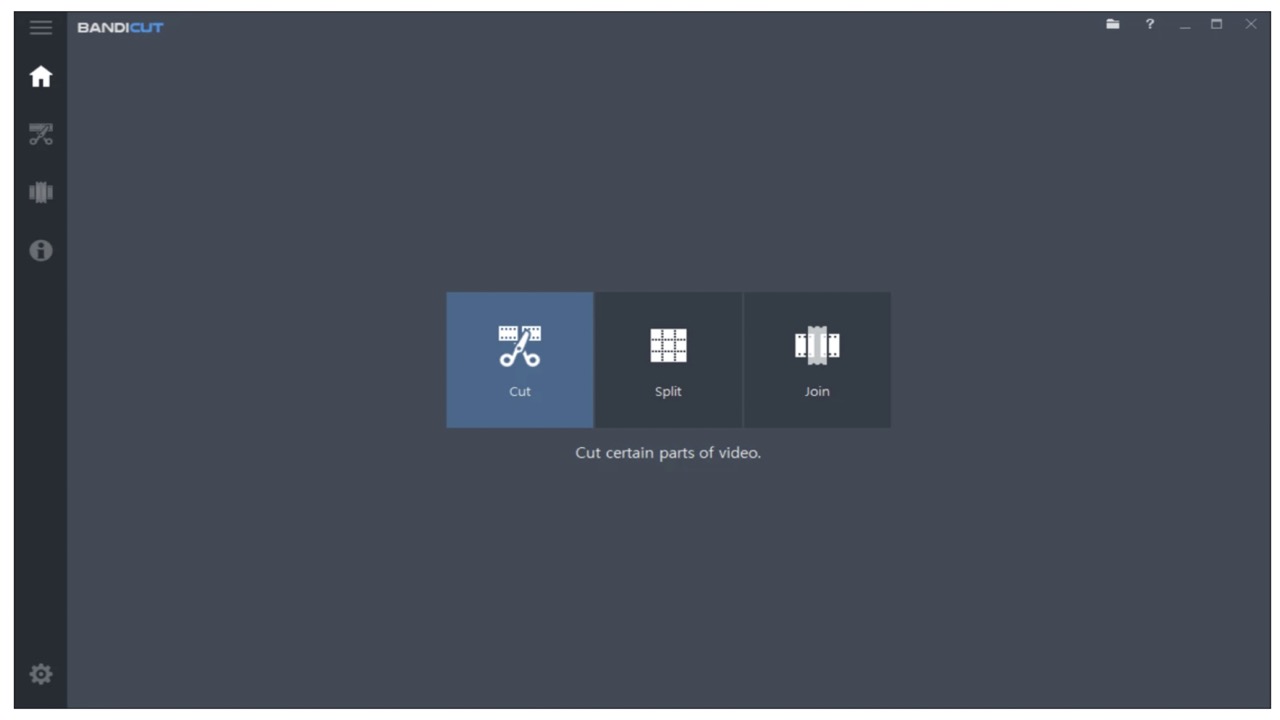 Features and Highlights of Bandicut
Below are the features and highlights equipped in Bandicut video cutter download for Windows.
Easy, Quick Video Cutter and Joiner
With Bandicut, it will be easy for you to trim and join several videos. You can also quickly divide large video files into smaller video clips or cut unwanted parts of videos, such as trailers, outtakes, and ads.
MP4 Cutter and AVI Joiner
Bandicut is a video cutter and joiner that works well with a wide range of file formats. For example, MP4, AVI, MPEG, MPG, M4V, FLV, MPE, MPV2, RAM, MKV, IVF, DAT, and many more.
Cutting Videos Without Reducing the Quality
Bandicut can cut parts of a video without sacrificing the quality. Re-encoding is not required as well. There are so many video cutting apps out there, but Bandicut can do the job without reducing the quality of the video.
Precisely Cut and Split Videos Frame by Frame
Bandicut is software that can help you to precisely cut between any frames you have selected. While other video cutting programs only cut between main frames, Bandicut allows you to precise choose the trimming area and quickly cut it according to the frames.
Supporting Hardware Accelerated H.264 Video Encoders
Bandicut supports the hardware accelerated intel quick sync H.264 encoder, allowing you to cut, merge, crop, and split videos quickly with high quality. You can even cut videos more quickly than the H.264 encoder if you use a new intel CPU.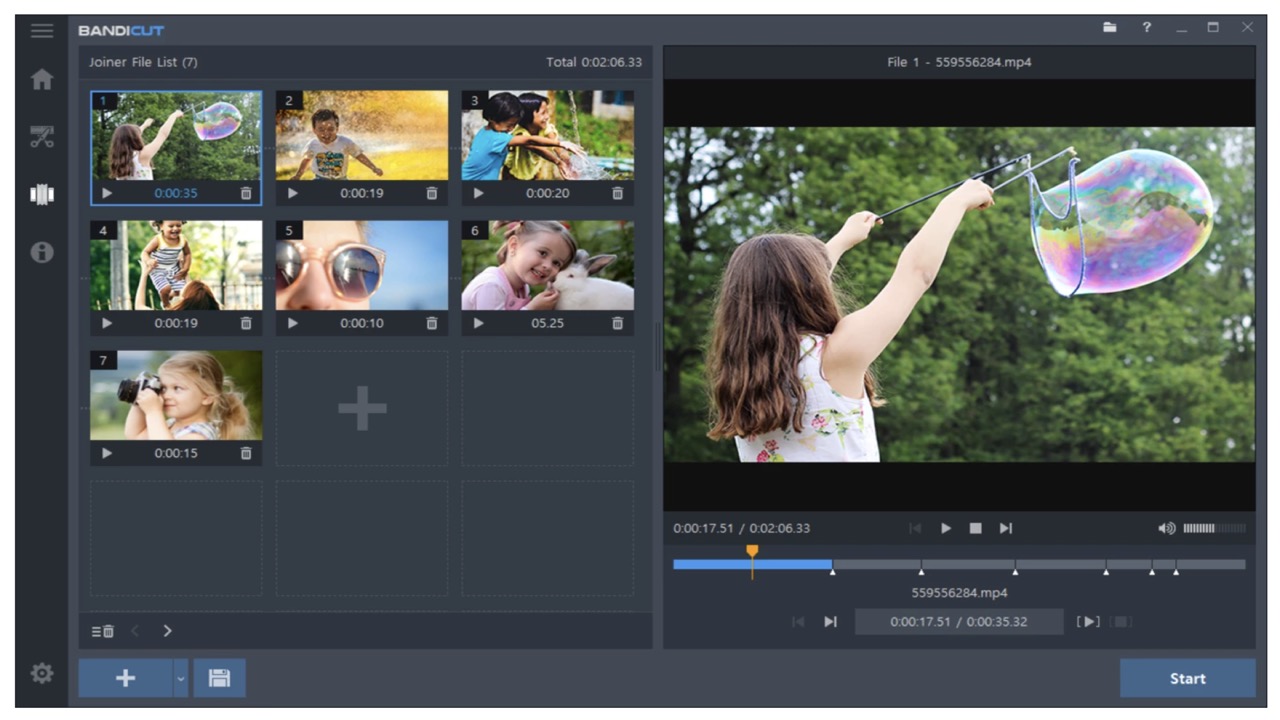 There are a lot of videos cutting programs that are very useful for creating the best video. Such a program is now helpful for not only content creators, but also teachers, project leaders, and other people. As you know, during this global pandemic, a lot of workers work from home, requiring them to make their own media to share information. And Bandicut video cutter free download is a reliable app for such a work.|