In today's world, video editing is an essential skill to learn. However, getting into video editing is not always easy until BerliOS introduces Avidemux for Windows into the world. Avidemux is the next step that you should take to step up your video editing skill. In this article, we will take a look at some features that we like about this video editing software and a brief overview of Avidemux.
Overview of Avidemux for Windows
Like Windows Movie Maker and Adobe Premiere Rush, Avidemux is a free video editing software that you can download for Windows. Despite lacking advanced video editing tools, Avidemux can still handle simple tasks like cutting your video or copying and pasting different sections of the video. In addition, you can also append one video clip to another with this simple editing software.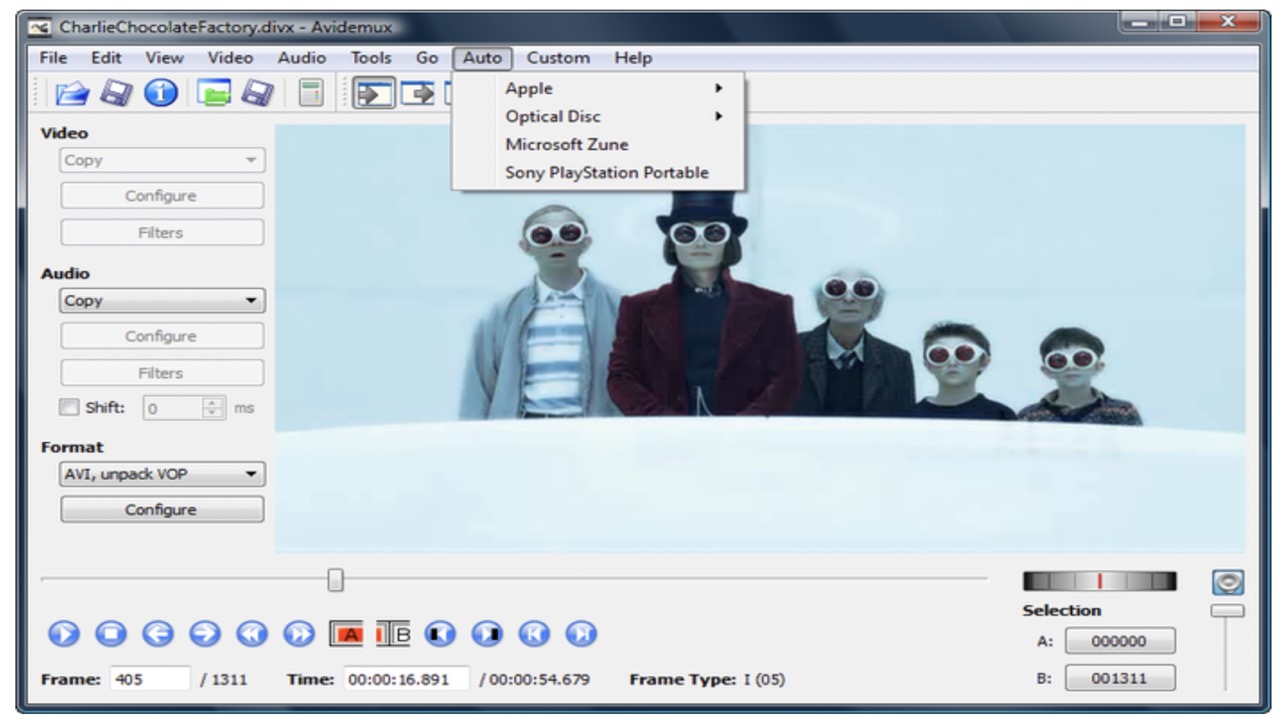 Besides editing, Avidemux is also good at converting video formats from any source. It can support AVI, MPEG, and MOV among other formats due to its rich built-in codecs. As open-source software, Avidemux does really well at providing users every opportunity to report bugs and give improvement suggestions. But, you must complete the Avidemux download for Windows to use this feature.
Highlighted features
Avidemux may not be the most advanced video editing tool available. However, you can still find several neat features in this simple video editing tool. Some of our favorite Avidemux features are:
Non-linear video editing
With Avidemux, you can make changes to your video project without regard to the linear timeline. In other words, you can edit any clip you want in any order, be it in the beginning, middle, or end of the project.
Simple and intuitive interface
While it may look intimidating at first, Avidemux's user interface is quite intuitive. This means that you can immediately work using this software without needing any directions or instructions.
Extremely light
While other video editing may require you to toast your PC, Avidemux is quite light and fast. This means that you can edit your video faster without any risk of losing the quality of the final edit.
Insert or extract audio tracks
Do you wish to quickly extract and insert audio tracks into your video edit? If so, you will be glad to learn that Avidemux is capable of inserting and extracting up to four audio tracks.
Avidemux may not be the best video editing tool if you wish to add flashy edits to your footage. However, the software is excellent if you just want to make a little cut and adjustment to your video. So, be sure to check out the Avidemux free download link.