Getting into video editing is not always easy, especially for Mac users. As a beginner, using a paid video editor may seem wasteful. For those reasons, three developers by the name of Mean, Gruntster, and Fahr introduced Avidemux in December 2023. So, what can you get from Avidemux for Mac? What are the features that this video editing software has?
Overview of Avidemux for Mac
Avidemux is a free video editing software that you can download for Mac. As quoted from the developers, the main purpose of this software is to help users streamline and simplify their video editing tasks. As a result, Avidemux is equipped with simple yet useful video editing tools that you may find in other free video editing software like iMovie or Davinci Resolve.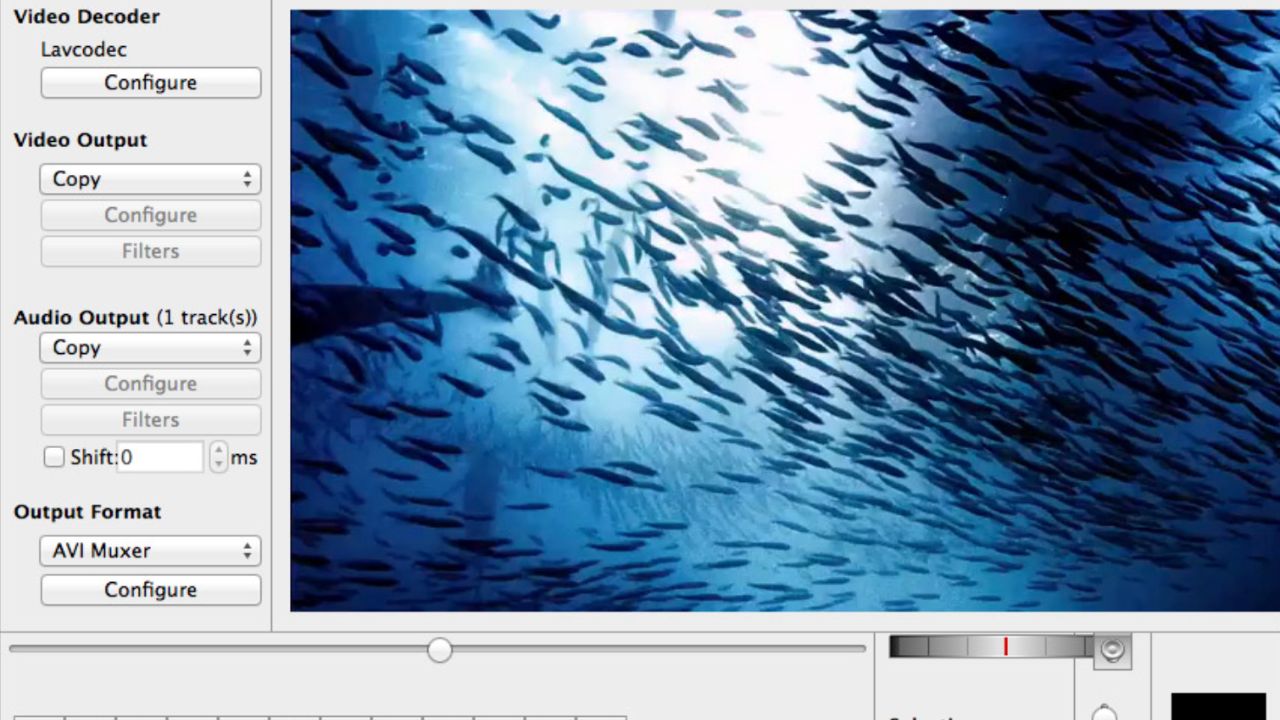 Completing the Avidemux download for Mac may reveal the capability of this software. For instance, Avidemux can easily handle simple editing tasks, such as cutting a video or copying and pasting different sections of the video. Merging one video clip with another can also be done easily with this simple editing software. Besides editing, Avidemux can also be used to convert various videos from any source, including DVDs.
Highlighted features
Avidemux has never been designed to be the most advanced video editing software for Mac. Despite that, we can still find some neat features in this simple editing software. Our favorite Avidemux features are:
Plenty of practical tools
While lacking in flashy and advanced editing tools, you can still find some useful tools in Avidemux's Video menu, such as noise reductions and deinterlacing tools.
Simple and fast
Avidemux is designed to be fast, simple, and easy to use. So, you will be able to cut over keyframes quickly without experiencing a painstaking rendering time. On top of that, the entire process won't sacrifice the end quality of the edit.
Nice graphical or command-line interface
Despite looking a bit intimidating at first, Avidemux's user graphical and command-line interface is quite easy to use, even for beginners. So, if you want to step up your video editing skill, Avidemux is the right software to choose.
Wide variety of export formats
Nothing is better than having complete control over your audio and video encoding. Luckily, Avidemux features a wide array of export options, including MPEH-1 Video, DV, AC-3, AAC, and many more.
Avidemux has never been designed to be the most advanced video editing software. But, if you're looking for simple software for your quick editing tasks, Avidemux can be a great option. Be sure to check out the available Avidemux free download link.|