Anyone who is using a webcam product from Logitech needs to have the Logitech Webcam Software for Windows. Of course, that version works for Windows computers. It supports the old variant of this popular operating system to the latest one. Windows XP, Vista, 7, 8, and 10 are compatible with this old software from Logitech.
It is the companion software for the respective hardware. Without the software, it is impossible to use the webcam the right way regardless of the purposes. Therefore, it is pivotal to check the availability of this software first before attempting to use the hardware.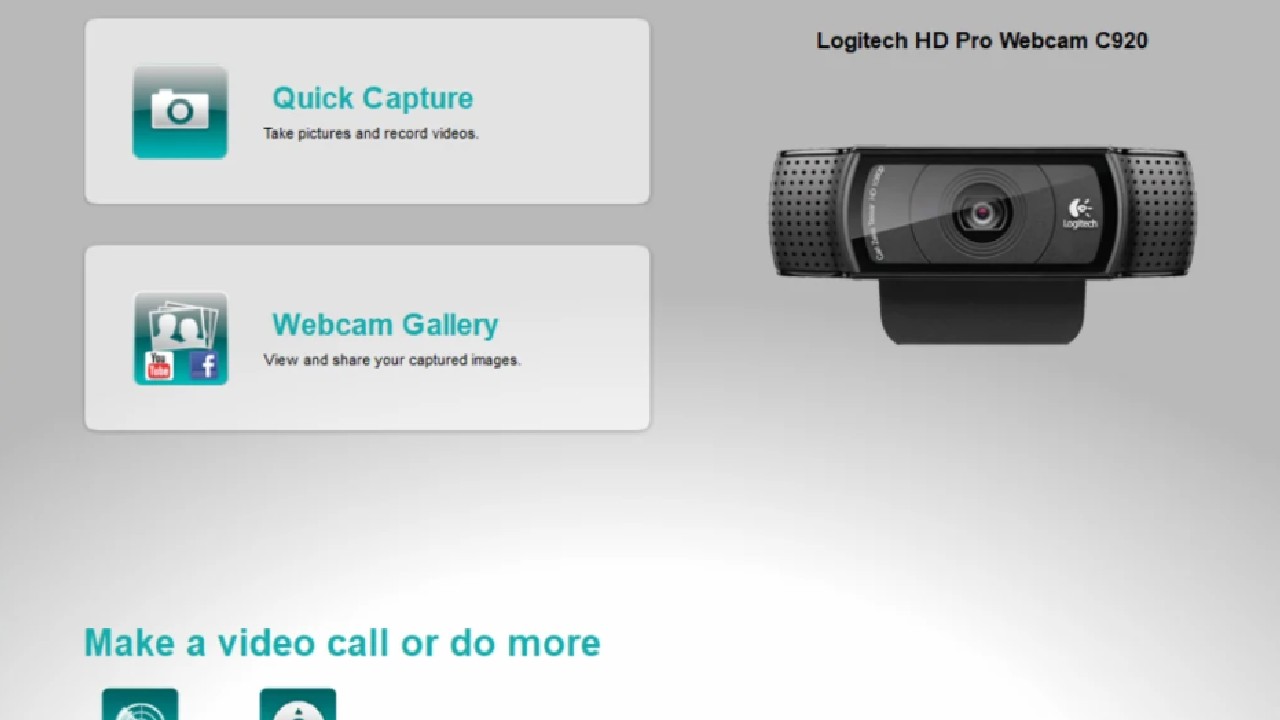 Features to Expect
In general, this software from Logitech allows users to capture various images and record videos. Of course, it is possible to use a webcam from Logitech that connects to the computer. Those two things are the main features people are looking for upon adding a webcam to their personal computers or laptops. Another crucial thing to expect from this software is its function as a webcam control app. It becomes the so-called control center for the camera. Furthermore, it is possible to enable motion detection for the computer system through this application. All in all, it is a top-notch application to maximize the function of any Logitech webcam.
Multiple Changes
Along with the development of itself, there have been some changes to the name of the software. It is reasonable that the result when searching for Logitech Webcam Software free download is not this one. It displays the latest release of the software, namely Logitech Capture. The old name of itself is Logitech QuickCam. It means that there are three different names already for this software from Logitech officially. It is reasonable that the last kind of this application is the best among the three versions. There are more features to expect from the so-called Logitech Capture.
Size and Versions
Regarding the old Webcam Software, it comes in the size of 71MB. It is easy and quick to download the installer before installing it on the computer. At the end of the installation and configuration of this app, there will be a test image display. It checks and tests a microphone as well if there is one around. The importance of this software is unquestionable because of its pack of drivers it has. It is crucial to look for version 2.80.853.0a when searching for this software. The previous version is version 2.51.828.0 for anyone who needs it.|