Microsoft Teams for Windows is the virtual conversations platform that we can rely on. Microsoft is a leading brand in the technology industry. The long experiences and understanding of the online world make the company pay attention to privacy and security.
With this tool, you can access unlimited search and chat messages. This feature must be very suitable for supporting your teamwork. Team communication can go smoothly with this software support.
Proper communication with the team is getting more important during the pandemic. Of course, we are offered various platforms to keep in contact online. Nevertheless, we also want to make sure that our team communication online can be private and secure.
Microsoft Teams for Windows
With the Microsoft Teams download for Windows, you can also get built-in video and audio calling. You can use it to make individual calls or group calls. Of course, it can also be used for full team online meetups.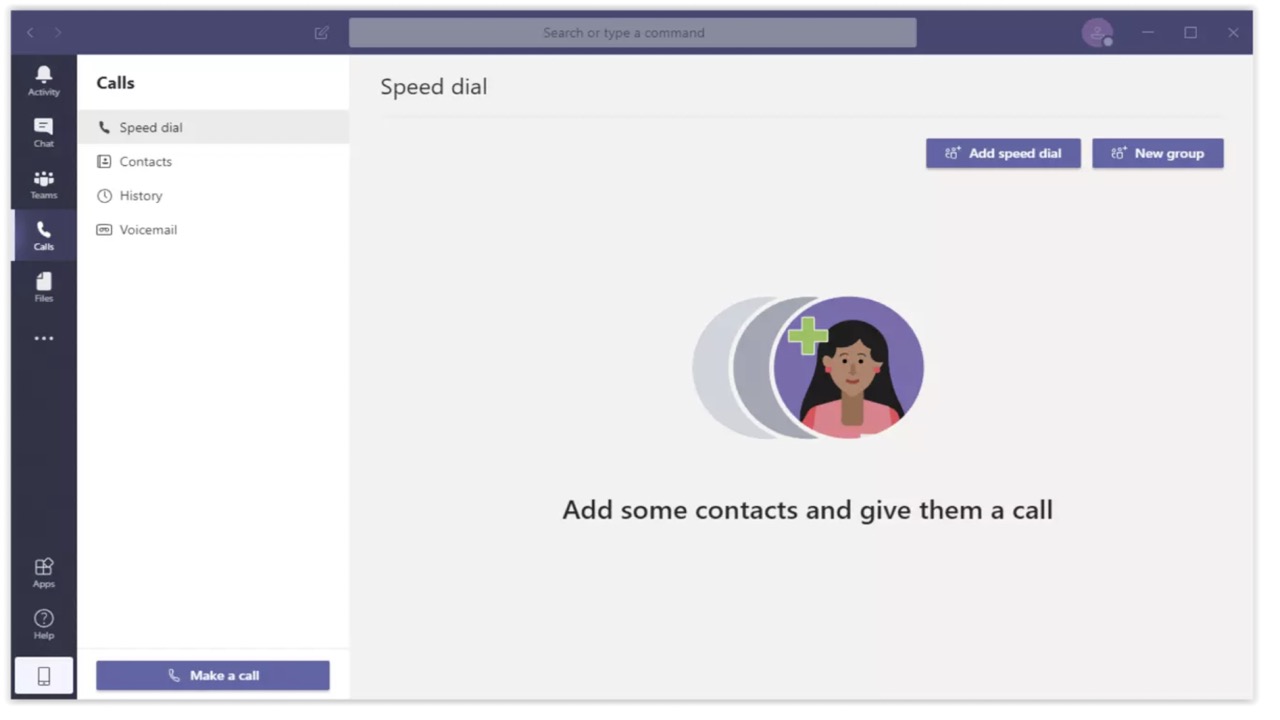 This free version of the software will provide 10 GB of storage for your team. It is not only the team that will get the storage support. Every person in the team will also get 2 GB of storage for personal storage.
Since Microsoft Office apps are used widely, you might use the apps pretty often. From Word to PowerPoint, you will be supported with the easiness to create integrated real-time content using your Office apps if you use Microsoft Teams.
For supporting your business, various business apps are used. How many Adobe apps are used by your company? Of course, many people also use Evernote and Trello to organize everything better. Microsoft Teams allows app integrations with more than 250 business apps.
You might think that this app can only be used for communication inside your organization. But you will also find easiness to communicate and collaborate with people insider and outside the organization. You can do it safely since this app is supported by the secure and global infrastructure of Microsoft.
How many people can join the meeting with Microsoft Teams? Teams with 10-10,000 members can join the virtual conversation in one place from anywhere in the world. You can simply do anything from chatting to collaborating with all of those people in one place.
The experience of virtual conversation will not be boring at all because you can also send emojis, stickers, and gifs in personal messages or group chats. Conference calls have never been this convenient and fun until you can find the Microsoft Teams free download.|
Other Link Microsoft Teams
Microsoft Teams 32-bit /Size:1.4 MB