Why cannot you read and write NTFS files on your Mac? If you want to be able to work with NTFS-formatted data on your Mac, you need to install Tuxera NTFS for Mac and your problems will be solved instantly.
Introduction to Tuxera NTFS for Mac
What is Tuxera NTFS for Mac? It is a commercial NTFS driver built from an NTFS-3G driver. All major Linux distributions have this part. Nevertheless, many people also use it on other platforms, including Mac OS X.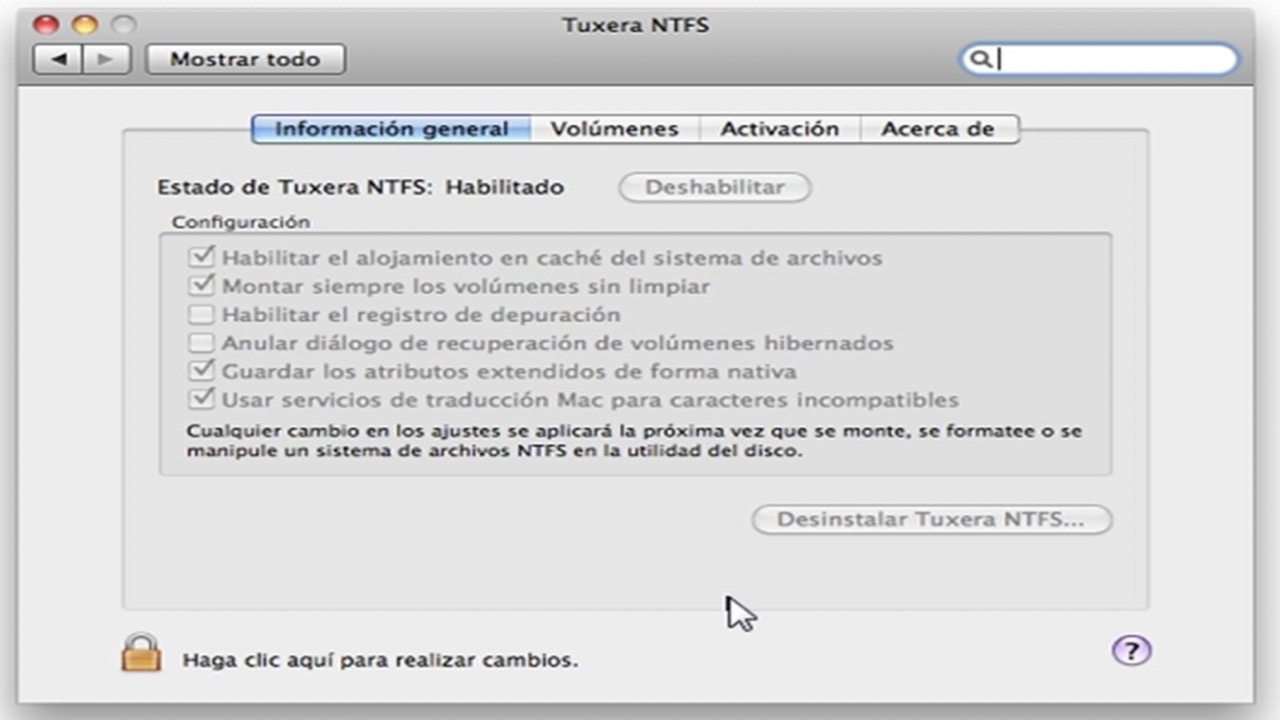 With Tuxera NTFS download for Mac, you can read and write with NTFS-formatted drives on your Mac. It will be super easy to transfer, edit, store, and access files. You can format and maintain the hard drive easily by using Tuxera Disk Manager.
The main purpose of this software design is to optimize the performance when accessing NTFS drives. At the same time, customers' data can be kept safe, as well. Some additional features and commercial support are offered to NTFS-3G.
Features of Tuxera NTFS for Mac
The support offered by Apple's OS X for out-of-the-box storage media, such as NTFS-formatted hard drives is very limited. The default setting of OS X can only allow reading files from Windows-formatted hard drives. That is why you cannot edit, delete, or copy data from NTFS-formatted hard drives using your Mac. This problem can be solved by installing this software that allows you to read and write compatibility no matter what platform you use.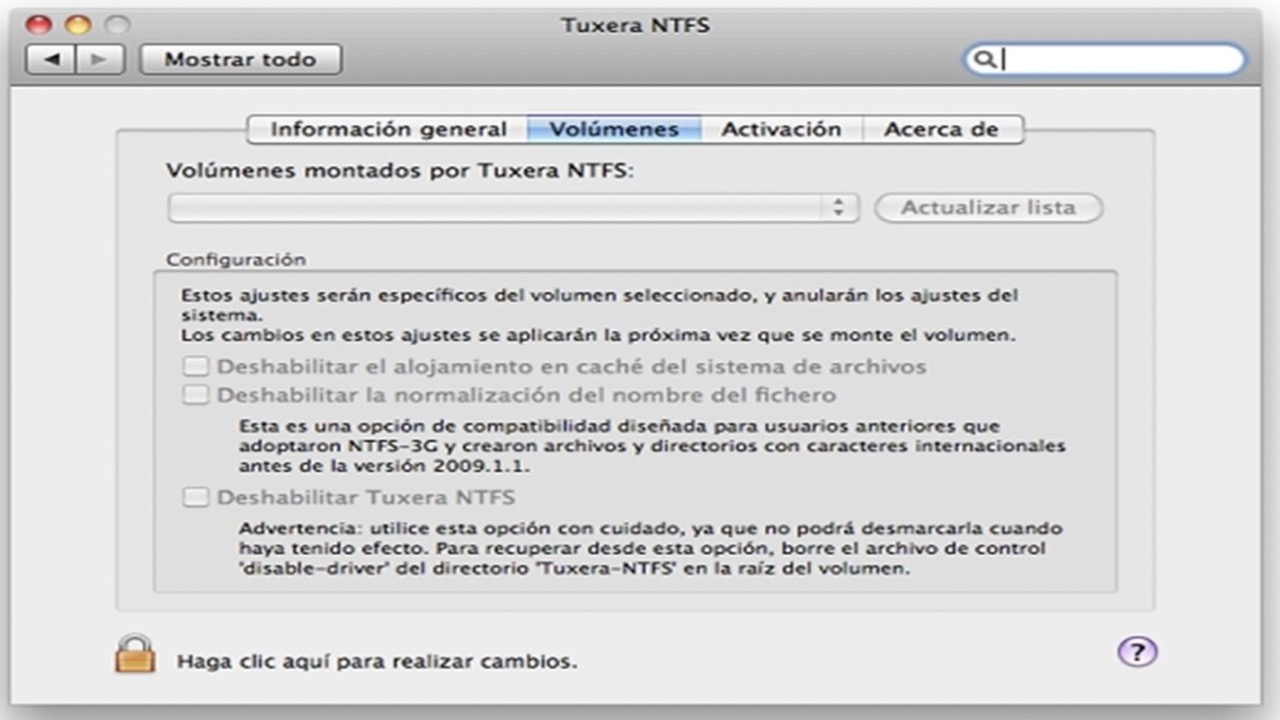 Are you worried that transferring NTFS files will take a lot of o time? When using Tuxera NTFS on your Mac, you will be benefited from how fast this software can help you transfer NTFS files. You do not have to worry about data safety and security because this software comes with a new smart caching layer to protect your data.
Any version of OS X will be supported by this software. Several features are offered by this software including the support for NTFS extended attributes. Are you using virtualization and encryption solutions? There is no need to worry because this NTFS software is compatible with the popular products for encryption and virtualization.
This software can work well in 32-bit and 64-bit kernel models. It can also support any version of NTFS with no exception. More importantly, you can also use this software to make NTFS partitions and disk images. You can also verify and repair the volumes of NTFS using the Tuxera NTFS free download.|