Rocket Chat for Windows can be a great alternative for those of you who look for a secure chat platform. It is the best chat platform for Windows PCs. With this app, you will be able to bring your team communication to the next level. It is a fantastic produce since it has an amazing developer community. In this article, we will tell you everything you need to know about this chat platform.
A Glimpse of Rocket Chat
Rocket chat is a communication platform that is fully customized for organizations with high standards of data protection. This chat app makes it possible for real-time conversations between friends, family members, colleagues, clients, or other companies, regardless of how they connect with you. This way, you can boost your productivity and customer satisfaction rates.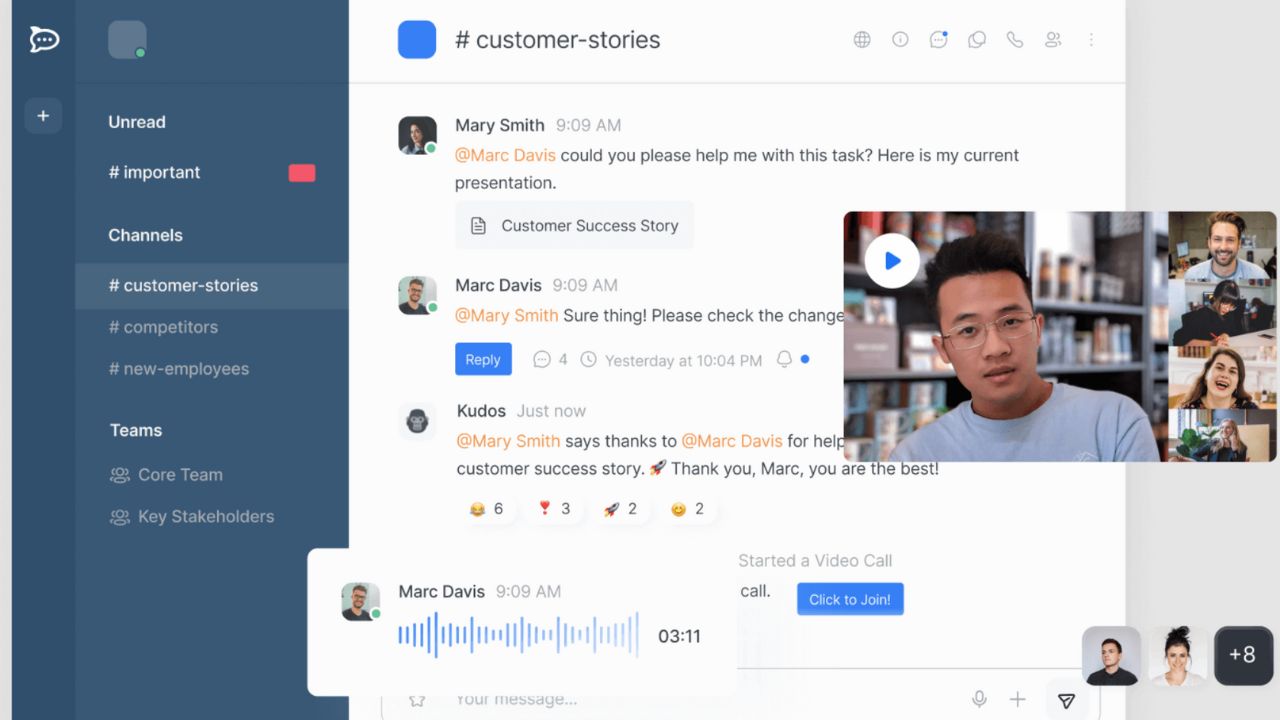 Every day, tens of millions of users in more than 150 countries and in organizations trust Rocket Chat to keep their communications totally secure and private. Besides English, this communication platform supports many other different languages, which are Czech, Catalan, German, Finnish, French, Croatian, Italian, Portuguese, Spanish, Swedish, and Russian.
Rocket Chat is fully open source under the MIT license. More than 200 contributors have made it an innovative as well as dynamic toolkit. You can use it for group messages and video calls. You can access it via your smartphone, PC, and web browser. You can also set it up exactly as you wish.
Features of Rocket Chat
Rocket.Chat for Windows offers a wide array of features that can help you to support your business. Here are the features equipped.
Chat Conference: You can make a video conference with Rocket Chat. You can chat with your friends or team face-to-face over audio and video.
File Sharing: You can share files with others by selecting the files from your smartphone, computer, or laptop.
Voice Messages: Rocket Chat allows you to record and send voice messages to a group chat, private chat, or channel.
Helpdesk Chat: Rocket Chat also has a helpdesk chat feature. It allows you to have your clients contact you in real time and increase conversions.
Link Preview: When your friends send you a link, you can immediately preview the content. So, you can decide if you need to open the link or not.
There are still many other features of Rocket Chat download for Windows. You can find Rocket Chat free download on the internet and enjoy the features.